Welcome to CoParentingTexas.com!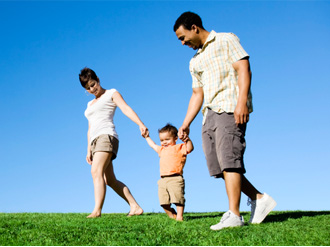 Co-ParentingTexas.com is intended to serve as a comprehensive site where parents and family court professionals can find forensic mental health service providers. Our searchable resource directory provides detailed information about the types of services available throughout the North Texas area, and we are always looking to add additional providers to our free service!
The providers listed on this site have the ability to individually log in and update their information – no more searching the internet (or the yellow pages, anyone remember those?) to find the latest phone number or address after an office move! Want to find out if your favorite program from one county provides services in neighboring jurisdictions? We have that too, along with lots more detailed info….
We also provide easy access to information regarding professional standards, upcoming trainings of interest to the family law community, links to professional organizations in the area, and other resources for professionals working with families in transition.